Facharztpraxis für Kardiologie Dr. Peters
Dr. Margot Peters
Cabinet de Cardiologie
1, rue des Fraises
L-7321 Steinsel (Mullendorf)
Tél. (+352) 27 03 35 71
Fax (+352) 27 03 35 72
Opening hours
Monday, Tuesday and Friday
8 – 12 a.m. and 1 – 5 p.m.
Wednesday
8 – 12 a.m. and 1 – 3 p.m.
Thursday
8 – 12 a.m. and 1 – 6 p.m.
Saturday and further consultations on appointment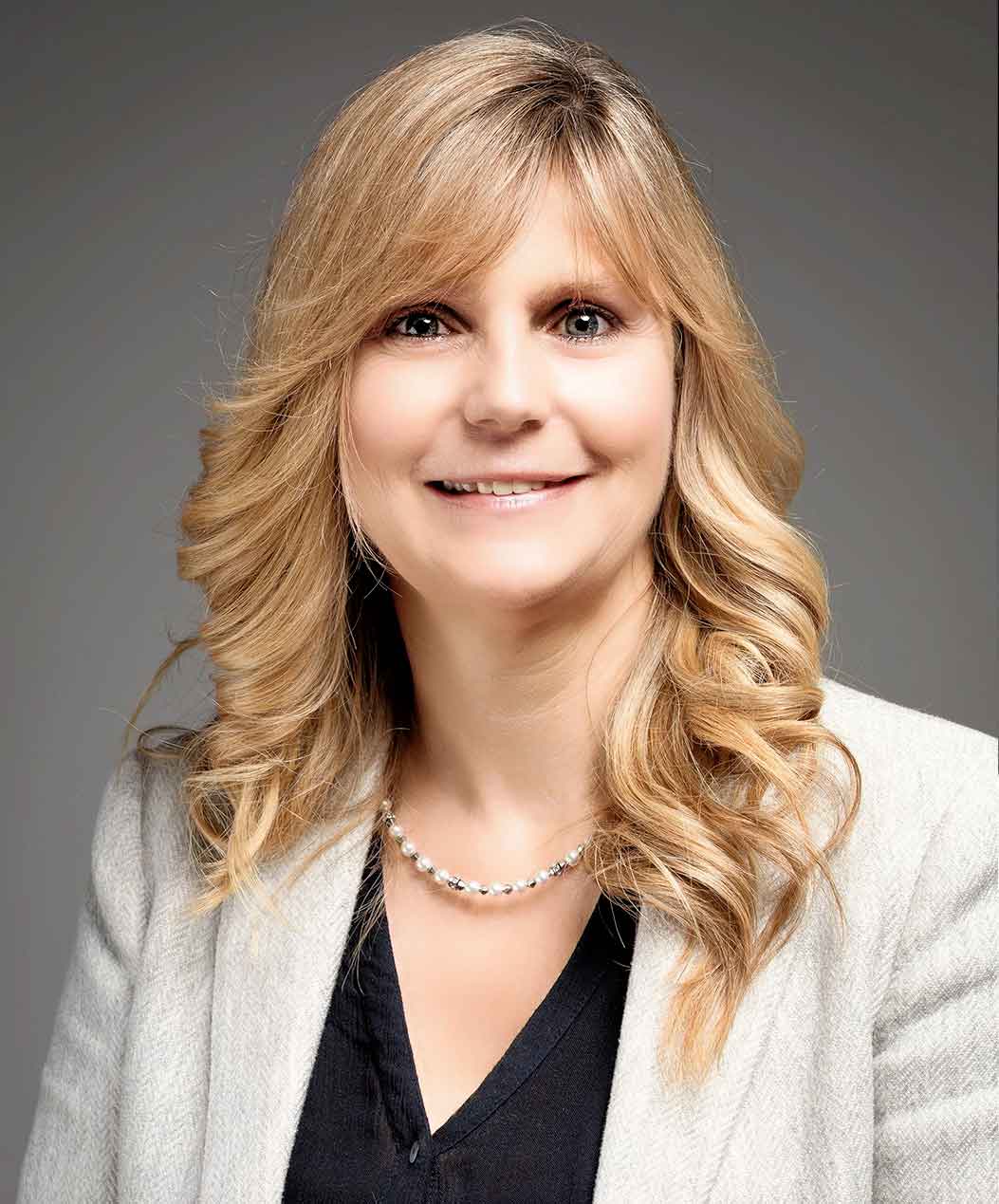 Welcome to Dr Peters's Practice
Dr Margot Peters
Médecin spécialist en Cardiologie
In my practice I treat patients individually with all types of heart diseases such as coronary artery disease, heart failure, valve diseases, rhythm disorders and high blood pressure.
Thanks to my extensive clinical training in renowned hospitals in Germany and Great Britain and my expertise as consultant in all branches of cardiovascular medicine I am committed to offering you a personalised service during your assessment and treatment.
A friendly team expects you in the air-conditioned and modern equipped practice in the north of Luxembourg city.
The practice can easily be reached by public transport systems (buslines No. 10, 11and 26). Furthermore you can find various parking spaces free of charge. The entrance is handicapped accessible.
Spoken languages
German, luxembourgish, french, english, hungarian